Hi everyone Ms. O' Connor here,
In July 2016 I endeavour to cycle 'The Wild Atlantic Way' as a fund and awareness raising campaign for the Multiple Sclerosis Society. My father has multiple sclerosis and it is from his association with the MS Society that I have seen the wonderful services and supports that are provided, helping people with Multiple Sclerosis throughout Ireland. It is from this personal experience that I find my inspiration to undertake this 2,500km cycle along the western coastline of Ireland from Kinsale to Derry. I am fortunate to have the health and well-being to aspire to undertake this challenge in aid of people who may not be in as fortunate a position.
It is with this challenge in sight that I wanted to let you know about my plans. I would be most grateful of any form of sponsorship, support or advice you may be in a position to provide which will make this endeavour a successful awareness and fund raising campaign for the MS Society. Any form of support that you can provide will be received with a grateful, warm and thankful reception. Tell all your friends and spread the word.
If anyone wants to host a coffee morning or evening/quiz/bake sale or any other wonderful fundraising idea please feel free to undertake any event and I would be most grateful.
If anyone would like to take a sponsorship card please also let me know, it would also be greatly appreciated.
The Monster Easter Raffle and Mr. Finn's Fun Cycle on April 13th are the first two fundraisers that are being undertaken. The Easter Raffle has been a wonderful success & thank you for your support.
If anyone is shopping in Tesco Newcastle West in the next eight weeks please put your blue tokens into Marie's Spin for Multiple Sclerosis cylinder.
Please LIKE and SHARE the Facebook page if you are so inclined ;-)
Email: mariesspin4ms@gmail.com
Facebook: Marie's Spin for Multiple Sclerosis
Twitter: @marie_spin
Online Donation Justgiving: https://www.justgiving.com/Maries-Spin-4-Multiple-Sclerosis/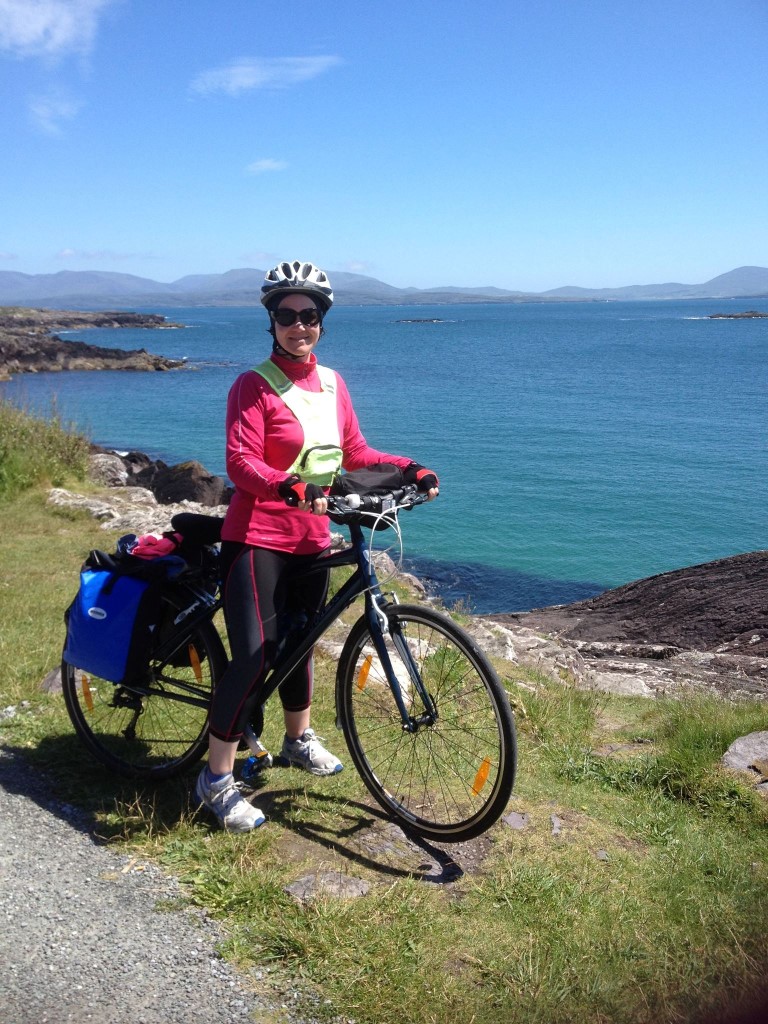 ---

(The Multiple Sclerosis Society of Ireland: Registered Charity-CHY5365)