Hazelwood College offers a range of education pathways to suit the different needs and abilities of students.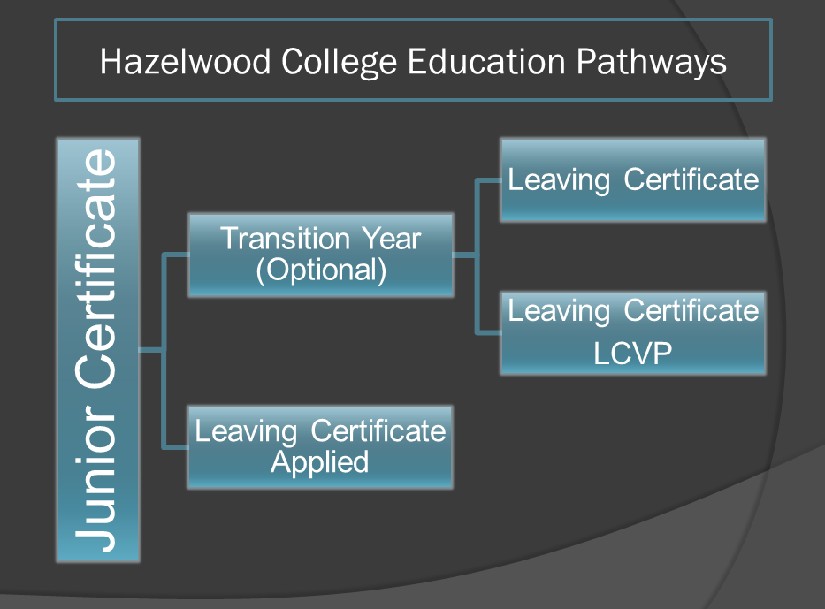 All students follow the Junior Certificate Programme from 1st Year through to 3rd Year.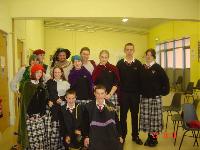 After the Junior Certificate programme students have a number of options available to them. They can progress directly to the Leaving Certificate or the Leaving Certificate Vocational Programme (L.C.V.P) alternatively they can progress directly to the Leaving Certificate Applied program.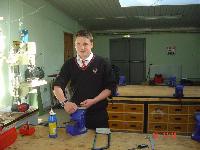 Students can only access the L.C.V.P programme if the met the qualifying criteria as laid down by the Department of Education. It is an identical programme to the traditional Leaving Certificate with one exception, students in this programme take an extra subject – L.C.V.P. – a business orientated module focussed on the world of work. Students participate in work experience and meet guest speakers from industry etc. This module is awarded C.A.O. points on a Pass, Merit and Distinction basis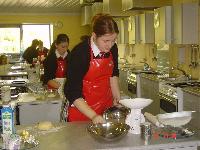 Students less likely to proceed to third level universities may take the Leaving Certificate Applied Programme. This programme prepares students for the world of work through the apprenticeship and P.L.C. models.
Finally students intending to progress to the Leaving Certificate and LCVP programmes can take the optional Transition Year Programme. This programme offers learners an opportunity to mature and develop without the pressure of an examination. It broadens the horizons of students who study modules and experience extra curricular events the time constraints of the examination programmes can't allow.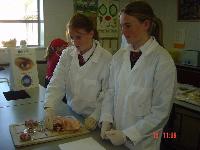 Studies have shown that nationally students who actively participate in Transition Year increase their the Leaving Certificate results and by an average 60+ C.A.O. points compared to those who transfer directly the Leaving Certicate Programmes
To read about the Junior Certificate Subjects on offer at Hazelwood College …click here…
To read about the Leaving Certificate subjects on offer …click here…
To read about Leaving Certificate Applied at Hazelwood College …click here…
For more information about Transition Year at Hazelwood College …click here…